Developing Arla with dairy design
The farmers owned cooperative Arla is a global dairy group with well known brands in over 100 countries, and the world's largest producer of organic dairy products. It has a long and iconic history in Sweden, celebrating its national 100 year birthday in 2015. For one and a half year I worked as a core member of the Arla client team at Identity Works, where I worked in, and was responsible for, a number of projects on local and global markets, including:

Implementation and extension of Arla's new global brand platform
Dairy breakfast innovation project, Arla Sweden
Dairy snacks series for children, Arla Global
Sports dairy drink series, Arla Sweden
Arla 100 år tillsammans! Jubilee Emblem, Arla Sweden
Yoggi Yalla Love! Limited Edition, Arla Sweden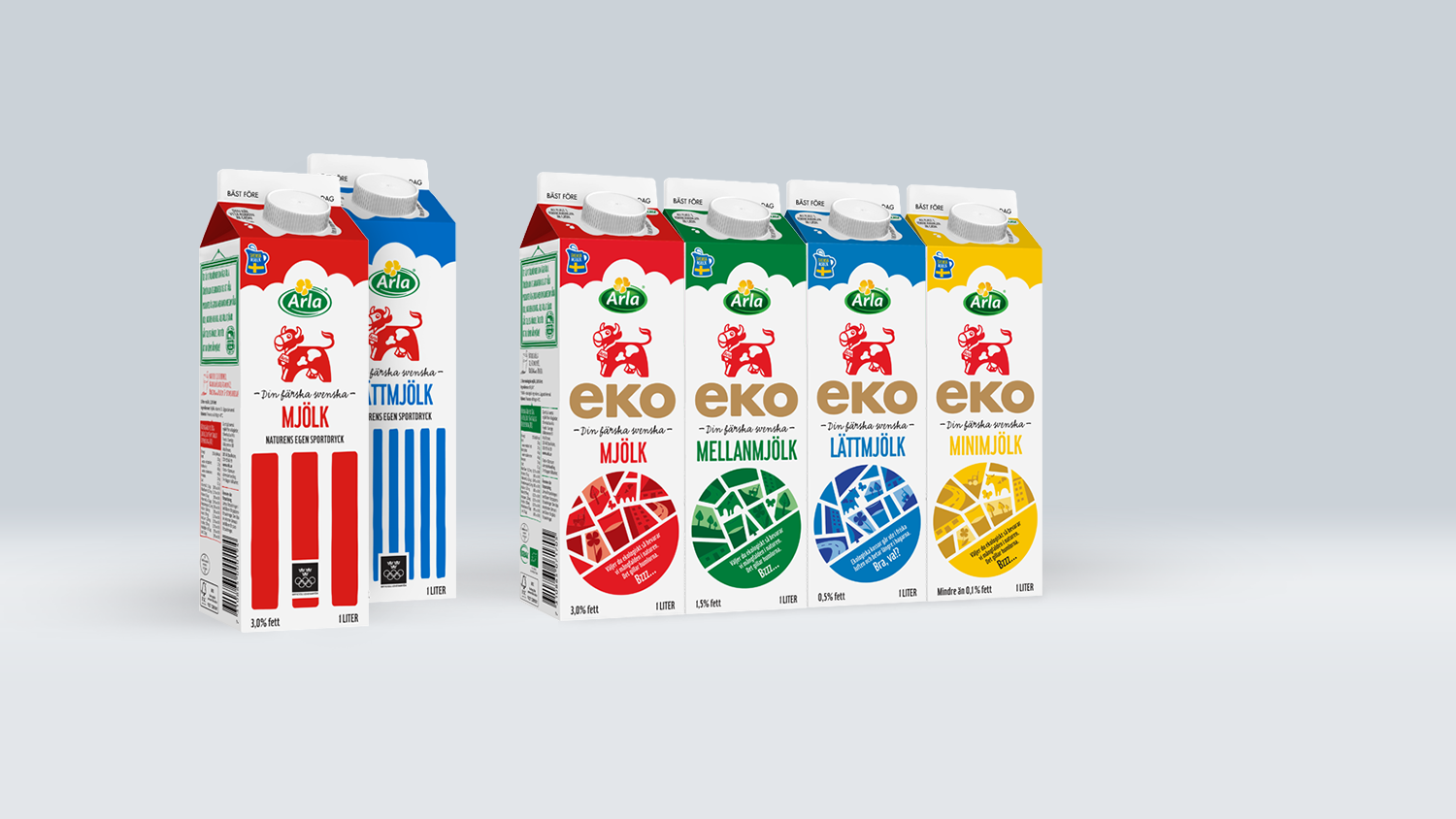 Implementation and extension of Arla's new global brand platform: packaging
As a member of the Arla team I was contributing to setting the standards for implementation on national basis for the use of the newly created brand platform. Projects included: Arla Ko (above), the iconic Swedish assortment of milk, cream, sour cream and yoghurt, including lactose-free and organic.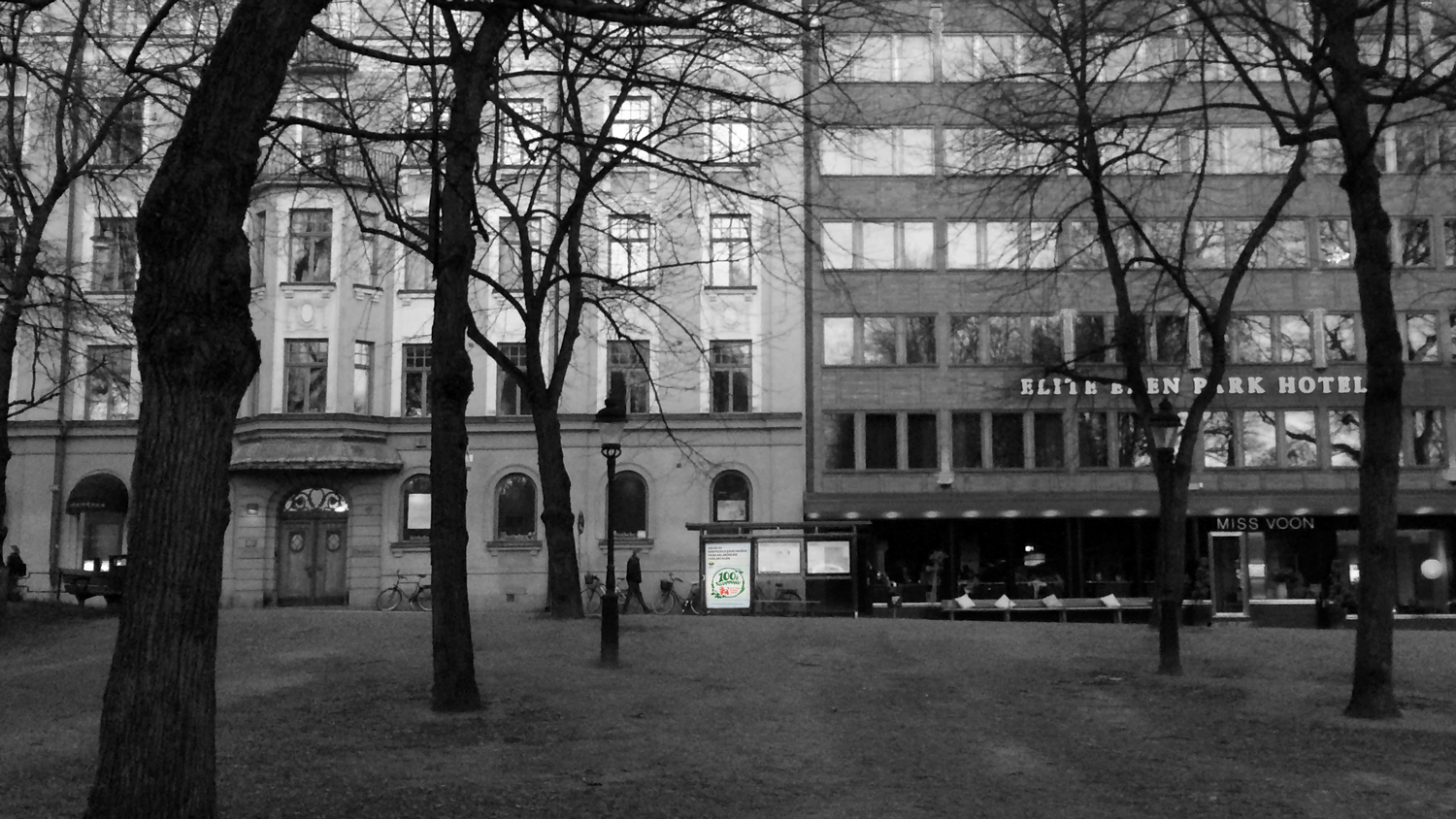 Illustration of 100 år tillsammans! jubilee emblem for the Arla Swedish cooperative anniversary
As a part of Arla's Swedish celebration, a jubilee emblem was applied to all Swedish products in the assortment. The green coronal emblem, illustrated with clover and timothy from the milk cow pastures, was along with its graphic toolbox, animation and guidelines used for the over all campaign and celebration throughout 2015.
Valentine edition drinking yoghurt - Yoggi Love!
A limited edition drinking yoghurt made with chilli, strawberry and chocolate. The original Yoggi Yalla! series that the limited edition related to, was made of white signature shaped bottles with a layered circle in the middle showing the flavours. For the love! edition we created a heart shaped version, with an all red bottle for a fresh love edition look and shelf standout.